Warm cinnamon raisin bread is such a special treat and easy to make even without the gluten! This gluten-free Ceylon cinnamon raisin bread is loaded with raisins as well as sweet Ceylon cinnamon. It is deliciously moist on its own or toasted and it makes fantastic French Toast!
Are you eating real cinnamon?
Cinnamon is a favorite spice for most of us and it is well-known for its healing properties and ability to regulate blood sugar. I thought all cinnamon was the same until I visited a spice vendor at a farmer's market and learned that the cinnamon most us have in our pantries is actually considered fake cinnamon in the spice world. This is usually cassia cinnamon and what you will find in your grocery store.
That is when he introduced me to Ceylon, or "true" cinnamon and WOW! It blew me away. The aroma alone is incredibly sweet and pleasing. There are also many more health benefits from Ceylon as it contains high amounts of antioxidant compounds called proanthocyanadins. Ceylon cinnamon has also been shown to improve digestive health as well as naturally lower high blood pressure
Cassia cinnamon contains high levels of coumarin, a blood thinner, which in high amounts can be toxic to the liver. So if you are using cinnamon every day, switch to Ceylon.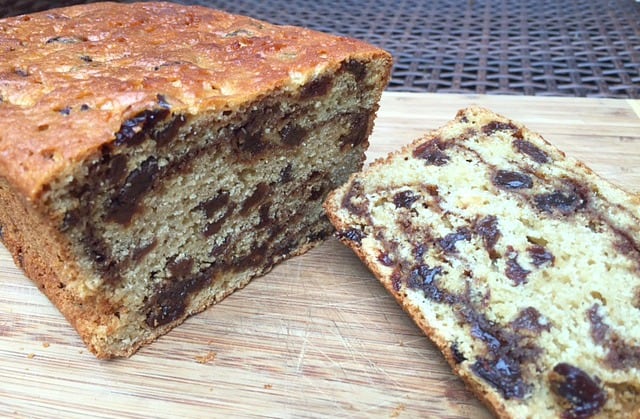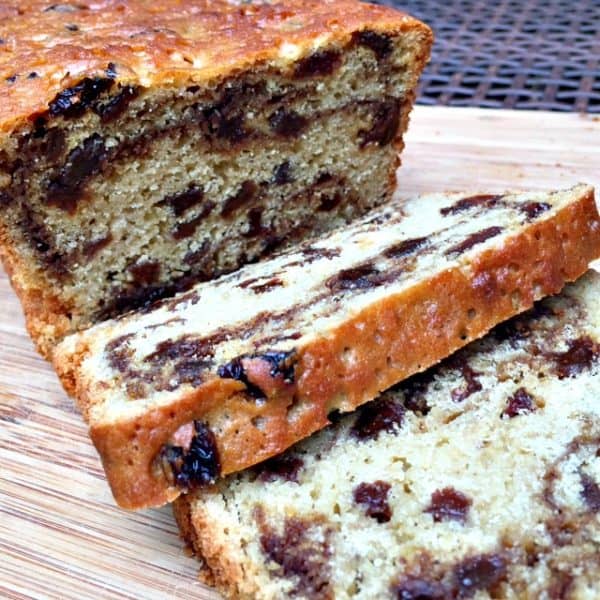 | | |
| --- | --- |
| | |
Grease an 8 1/2 by 4 1/2 loaf pan or line it with parchment paper.

Heat coconut oil, honey, and coconut milk just until lukewarm. (110 degrees) Add in apple cider vinegar.

Sift all dry ingredients into mixing bowl of your electric mixer. With mixer on low, slowly add in warm liquids along with eggs. Beat on low until incorporated. Increase speed to medium and beat for 5 minutes. (This helps build structure in gluten-free dough) Dough will be very sticky.

Reduce mixer to low and add in raisins.

In a small bowl mix together filling ingredients.

Spray a large piece of parchment with oil and transfer half of dough on to it. With wet hands, spread dough into an 8 by 12 rectangle. Sprinkle filling over dough, leaving a 12 inch border.

Using parchment paper, roll dough, beginning at the short side into a tight roll. Transfer dough to pan, seam side up. Repeat with remaining dough, but this time place roll seam side down on top of other roll in pan. Smooth out top.

Cover pan with a clean towel or greased plastic wrap and let rise 1 hour, or until dough rises just above edge of pan.

Preheat oven to 350 degrees.

Bake bread about 1 hour until golden brown on top. Allow to cool 10 minutes, and then remove from pan and place bread on a baking rack to cool completely. Enjoy fresh or toasted with jam!
This bread makes great French Toast!
The following two tabs change content below.
Erin Sands is a Certified Culinary Nutrition Expert whose focus is on using food and nutrition to build health and reverse disease.
Latest posts by Erin Sands (see all)