AS I LEARNED MORE ABOUT THE WINE INDUSTRY AND HOW MANY WINES ARE DOCTORED WITH ADDED SUGAR AND FOOD DYE, I AM THANKFUL I FOUND AN ALTERNATIVE WITH SCOUT AND CELLAR WINE.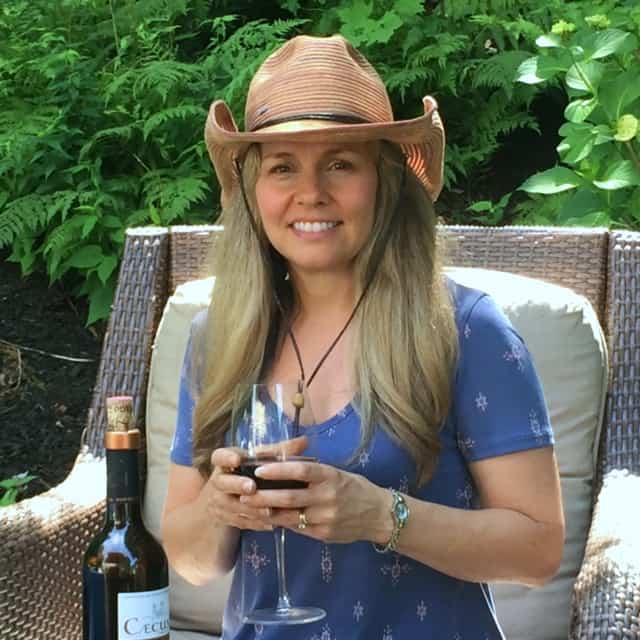 SCOUT AND CELLAR WINE
Do you know what's in your wine? You want  to choose a wine without added sugar and chemicals. Learn more about the difference with clean crafted wine.
I choose Scout and Cellar wines because I know they have no added sugar, no synthetic pesticides, and no added sulfites. Here's a full line-up of how we choose which wines are available to purchase via Scout and Cellar:
• wine grapes grown with no synthetic pesticides
• wineries follow sustainable, organic and/or biodynamic farming methods
• hand harvested grapes, avoiding sour grapes
• no added sugar to wines (many other bottles can have up to 16 grams of added sugar!)
• no added sulfites, and wines chosen have low sulfite content.
• no added chemicals (like Mega Purple)
Learn more about these organic, and biodynamic wines available for doorstep delivery. This is what I choose for a glass to enjoy with friends on a Friday or Saturday. I want to know what's in the bottle of wine I'm drinking, and there are no label requirements for added sugar. Check your bottle…no nutrition label, right? Even on some wine blends you don't know what grapes are being used. On all Scout and Cellar wines, the blends are fully disclosed. I like the transparency so I know what I'm getting.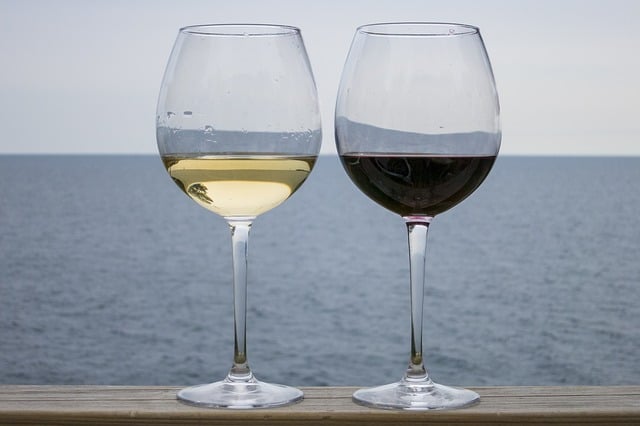 The inventory of Scout and Cellar wine changes on a monthly basis. Many small, family-owned vineyards are sharing their wine with Scout and Cellar. Check the site to see what's new, or book a tasting to see for yourself what all the excitement is about!
SCOUT AND CELLAR WINE CLUB
The best way to order your Scout and Cellar wine is via the Wine Club. You get either 6 bottles or 12, on a monthly, every other month, or every quarter. No more last minute runs out to the store for wine before heading to your friend's house for dinner. You will always have a bottle on hand to share with friends, or celebrate the end of a busy week!
When you order at least 6 bottles of wine, you also get 5% off. If you are in the Wine Club, you get another 5% off. Host a party and you can earn money towards FREE WINE. It's a great way to add some nicer bottles of vino to your collection…for free. Send me a message if you want to learn how to get the most from your first orders: [email protected]

If you are looking for a new wine to complement your lifestyle, please check out Scout and Cellar wine. I learned that even $150 bottles of wine can have added sugar, so it's not just the cheap stuff. (you know which ones I'm talking about)
JOIN MY SCOUT AND CELLAR WINE TEAM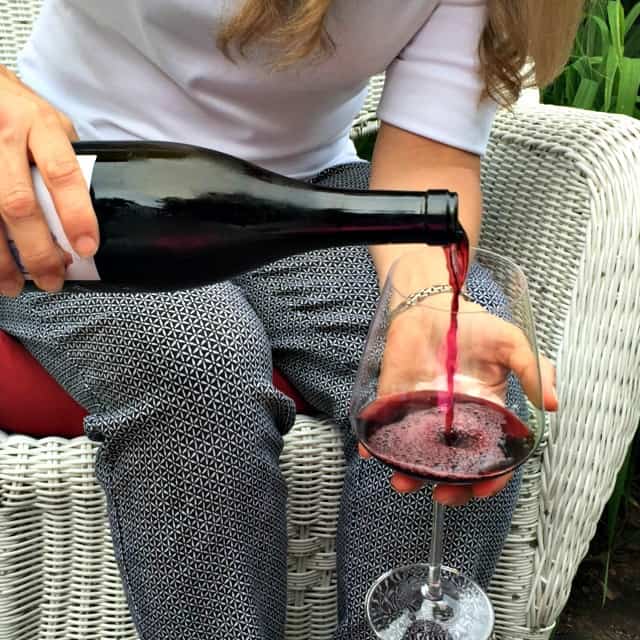 If you love wine, and excited to learn more about how Scout and Cellar works, please consider becoming an independent wine consultant. You get to share these incredible wines with friends and family, which is something you may already be doing. This is a new company and it's exciting to be a part of spreading awareness about healthier choices when it comes to a glass of wine. Please send me an email at [email protected] so I can share more about the business opportunity. You never know where this opportunity will take you if you are open to new possibilities.