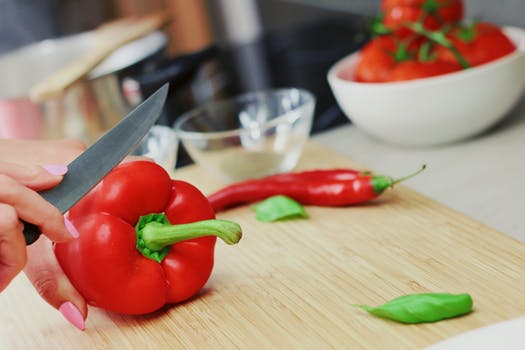 I can show you how to…
Lose weight without dieting!
Curb those cravings!
Find a way to have more energy, naturally!
Get organized when it comes to planning, shopping, and cooking for your family!
Make meals and snacks that are healthy and can be prepared quickly!
One-to-One Nutrition Consultations
I offer a training program that teaches you how to make lifestyle changes and develop new habits to better your health, hormones, and the quality of your life.  We'll start with a detailed intake form before our session. When we meet, I will teach you what foods you can eat to achieve your goals and address any food sensitivities you may have.  I will provide you with a complete information package that will show you what foods will bring healing to your specific condition and why.
I offer a one-month, three-month, or continuous access plan where I will follow up with you and give you accountability and support on your journey to health.
Customized Meal Plan
I can provide you with customized meal plans specific to your condition with a shopping list, recipes, and easy prep tips to help get you organized in the kitchen, so cooking becomes easy and fun!
Get in touch with me for a free 15-minute consultation to discuss what is right for you.
Pantry  Clean Out and Grocery Tour
Learn how to read labels, understand what is in your pantry, what needs to go and what to replace it with. I can take a trip with you to the grocery store to introduce you to new ingredients, pick out healthy on-the-go options, answer your food and nutrition questions, and provide grocery shopping and meal planning tips.
Workshops
I offer a variety of workshops that I can deliver in your home or customize for your community group, non-profit, office, business and more.
Please contact me for more details.